The views expressed in this content represent the perspective and opinions of the author and may or may not represent the position of Indiana University School of Medicine.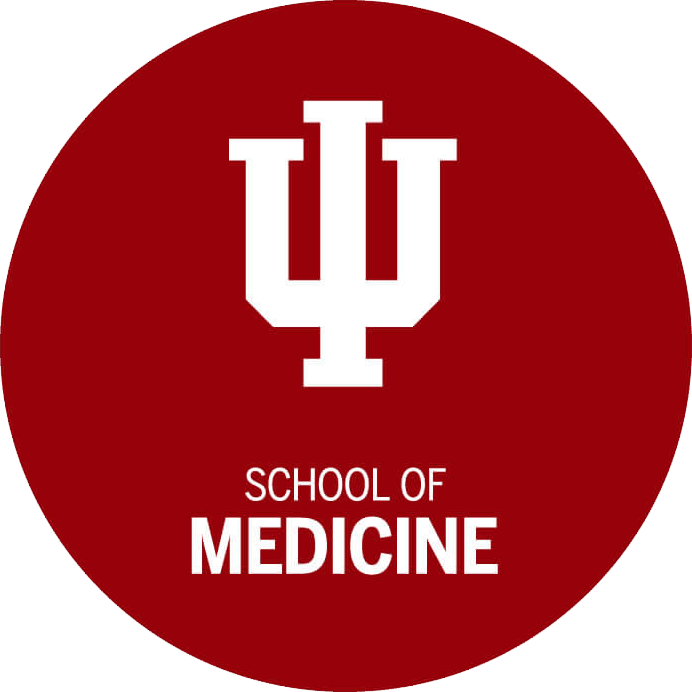 Author
Cardiovascular Institute
Cardiovascular disease is the number one cause of death worldwide—and in Indiana. Cardiovascular diseases claim more lives each year than the next three leading causes combined. To meet this challenge, the Cardiovascular Institute brings together highly skilled caregivers, researchers, and educators into close collaboration to improve the health of patients and communities across Indiana.