The views expressed in this content represent the perspective and opinions of the author and may or may not represent the position of Indiana University School of Medicine.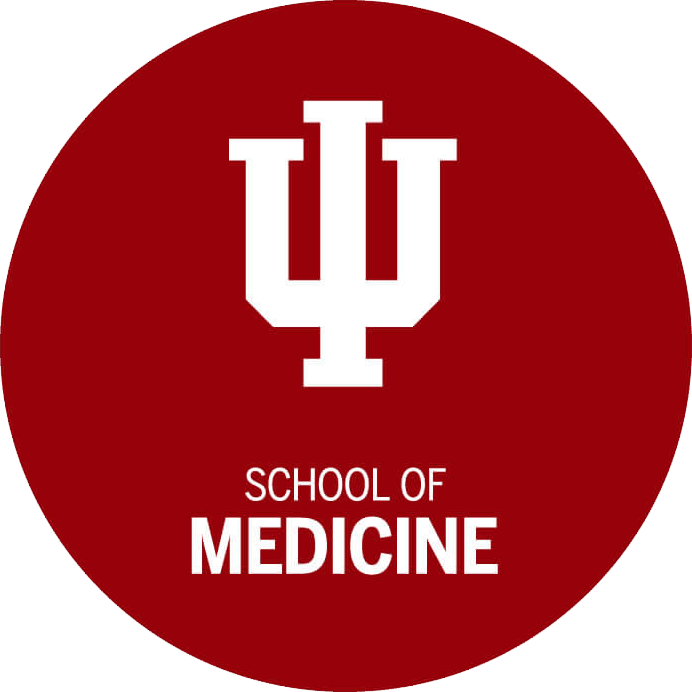 Author
Christine Drury
Associate Director, Research Communications
Christine joined IU in February of 2018 as the Associate Director of Research Communications. In her role she is responsible for directing communications for the IU Precision Health Initiative, Indiana Clinical and Translational Sciences Institute, and r...