The views expressed in this content represent the perspective and opinions of the author and may or may not represent the position of Indiana University School of Medicine.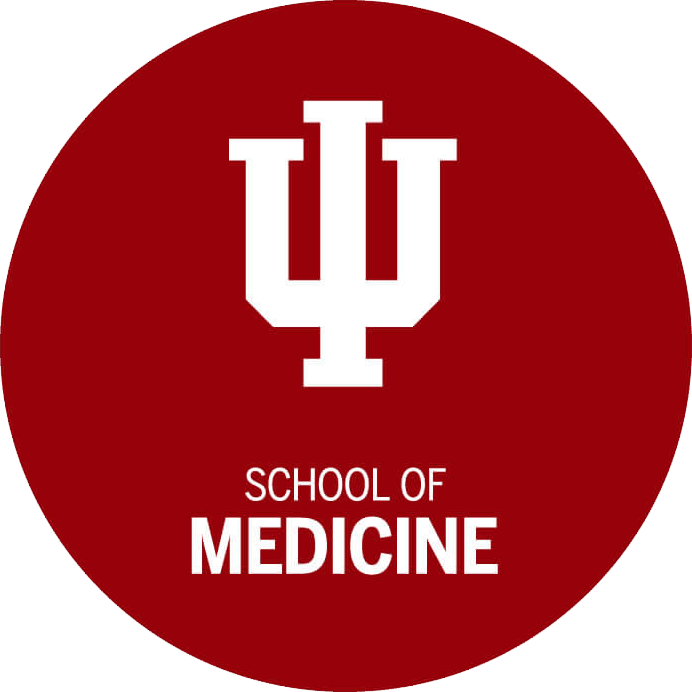 Author
Debbie Ungar
Assistant Director of Communications
As assistant director of communications for the IU Center for Global Health and AMPATH, Debbie shares stories about the university's partnerships to improve health care in Kenya and around the world. Contact her at 317-278-0827 or debungar@iu.edu.