The views expressed in this content represent the perspective and opinions of the author and may or may not represent the position of Indiana University School of Medicine.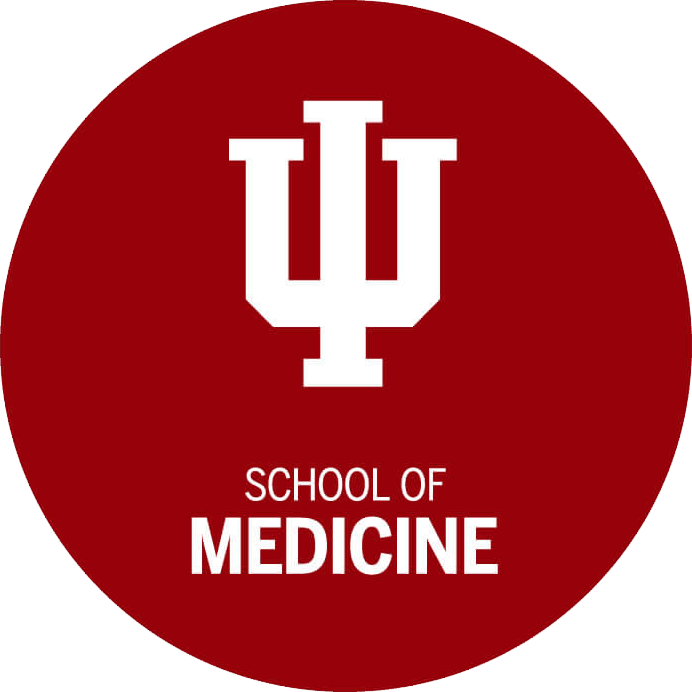 Author
Glenda Shaw
Communications Specialist, Neurosciences
Glenda joined the Department of Neurological Surgery in 2015 as a Medical Editor. A journalism graduate of Howard University, Glenda has an extensive background in delivering health and science information to the patient and clinician audiences. Contact ...