The views expressed in this content represent the perspective and opinions of the author and may or may not represent the position of Indiana University School of Medicine.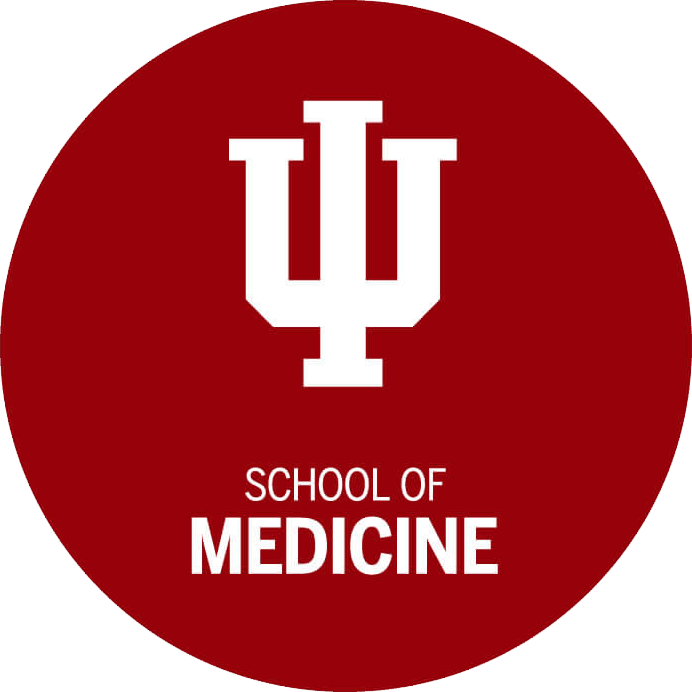 Author
Zafeena Suresh
Zafeena Suresh is Director of the IU India Gateway office. Zafeena was previously Head of Higher Education at the British Council in New Delhi where she led various country-wide promotional and alumni-engagement campaigns, and managed a range of scholarships including the British Council India Scholarships for women in STEM and the Future Leaders Program for Indian youth. Prior to this Zafeena was Senior Advisor at EducationUSA, New Delhi where she designed student recruitment activities, conducted workshops for undergraduate and graduate university applications, and managed relationships with numerous U.S. universities. She designed and executed the first EducationUSA virtual graduate fair in India connecting students across 100 Indian cities directly with U.S universities. She also collated the graduate financial aid data, which was a valuable resource for EducationUSA centers globally. As Director of the IU India Gateway Zafeena brings extensive connections and experience of working with students, parents, scholars, school and higher education leaders, and alumni. Zafeena holds a PhD in Sociology from Bangalore University. Before moving into international education, she taught undergraduate and graduate courses in Sociology at colleges across India.,
Showing results for Zafeena Suresh
Promoting bilateral research and teaching in regenerative medicine
On December 10, 2020, the IU School of Medicine's Indiana Center for Regenerative Medicine and Engineering (ICRME) and the IU India Gateway hosted an online workshop on Regenerative Medicine and Nanotechnology in partnership with the prestigious All India Institute of Medical Sciences (AIIMS) that showcased the latest regenerative medicine technologies and how these could positively impact patient treatment in India.
Zafeena Suresh | Feb 15, 2021