Chosen Families
Ashley Dummer Jul 02, 2021
By: Pat Clements, MD, Assistant Professor of Clinical Pediatrics, Co-Chair of the Pediatrics Diversity, Equity and Inclusion Committee
As we near the end of LGBTQ Pride month, I've found myself reflecting on the power of connection. The pandemic has illustrated for all of us the importance of supporting each other in times of need. Pride month always seems to come with its anthems, and "Chosen Family" by Rina Sawayama drives home the importance of this connection.
The concept of a chosen family is familiar to many in the LGBTQ community. While things like sexual orientation and gender identify are inherent for each individual, all of us have a unique experience in coming out. Coming out is a leap of faith, with the promise of being able to outwardly show what we always knew inside to be true. However it can be a time of great uncertainty, knowing not everyone in your life will make that journey with you. For some, coming out causes rejection from their peer group, their religion, and even estrangement from their family. An estimated 40% of homeless youth are members of the LGBTQ community.
Hence, we have the importance of a chosen family. A chosen family is the group that accepts you for who are and who you love. A chosen family is a source of joy, friendship, and support especially crucial for those estranged from their own biological families. This was illustrated so powerfully in the TV show "Pose", following the journey of young gay and trans people of color as they find community and the resources to survive in the height of the HIV epidemic in New York City.
The concept of a chosen family can also have meaning for us as healthcare providers. As pediatricians we advocate for the health and wellbeing of children and their families. We are privileged to care for patients through both times of joy as well as those of challenge and hardship. While we might not be related by blood, we should all strive to ensure that we can be a trustworthy source of support for those we serve. It also means that we in the medical profession have to acknowledge that our hospitals and clinics are not always meeting this aspiration. A 2015 Stanford study revealed 1/3 of transgender patients were harassed or refused treatment by a healthcare provider. A 2014 report from Lambda Legal found over 50% of LGBTQ people surveyed had experienced discrimination while seeking healthcare. We know that driving people away from healthcare visits only delays detection of treatable medical problems, resulting is poor health outcomes in the future and further disparity.
Pediatricians know the importance of creating a medical home. Perhaps it's just as important to be seen as part of the medical "chosen family" for the patients and families we serve. We must ensure without a doubt that our patients can trust in us, and that we will embrace them and celebrate them unconditionally. As Rina sings, "We don't need to be related to relate, we don't need to share genes or a surname. You are – my chosen family."
The views expressed in this content represent the perspective and opinions of the author and may or may not represent the position of Indiana University School of Medicine.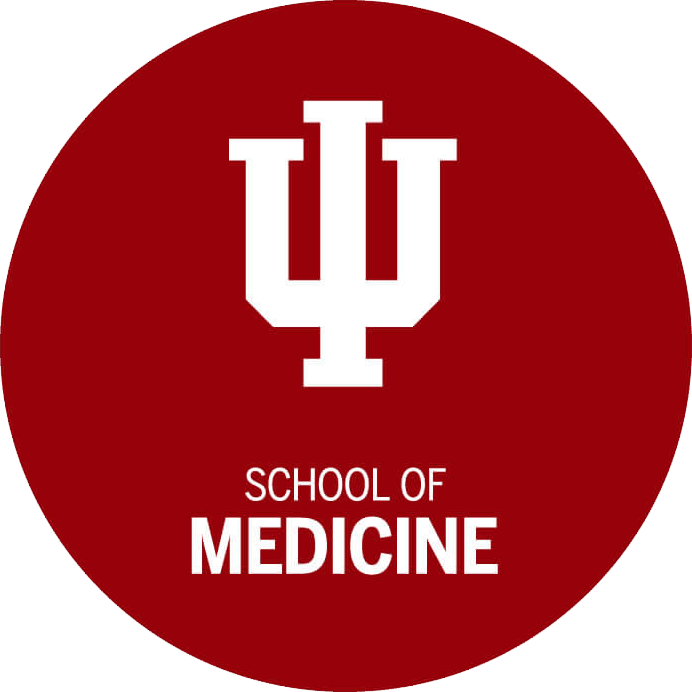 Author
Ashley Dummer
Ashley Dummer is a Communications Specialist in the Department of Pediatrics. She has worked in Pediatrics since graduating with her degree from Indiana University.
Subscribe to this Blog
Suggested for you