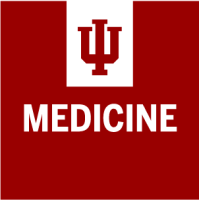 Asmita Aryal
Entered Fall 2021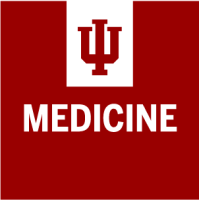 Frederick Bauer
Entered Fall 2021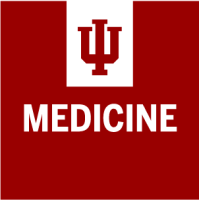 Jonathan Bendinger
Entered Fall 2014
Jany Cabezas
Entered Fall 2019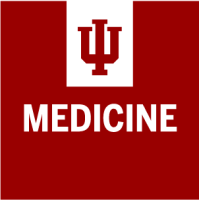 J.T Cornelius
Entered Fall 2022
Benjamin Cundick
Entered Summer 2020
I am currently looking into research on memory and learning tools designed to help students in medical sciences. My interests are towards graduate/health professional students. I have a background in clinical medicine, I was an optician for five and a half years and spent a year volunteering at the intravenous clinic at Portneuf medical center. I received my bachelors in biomedicine from Idaho State University. I started a clinical doctorate in Optometry at Ohio State University. Before I got too far in the program I realized teaching was my passion, so I transitioned to the education track PhD degree here at IU where I mostly work with undergraduates. Feel free to reach out with any questions.
Brandon Flom
Entered Fall 2023
Michael Goodwin
Entered Fall 2016
Mentors: Dr. Valerie O'Loughlin and Dr. Polly Husmann
My research interests are focused on understanding the college experiences and academic performance of undergraduate students with ADHD and specific learning disabilities in anatomy and other large introductory STEM courses. I am originally from Melbourne, Australia, and prior to attending IU I received my Bachelor of Science degree from the University of Melbourne. During my spare time, I enjoy practicing landscape photography, travelling, hiking, and watching or playing cricket.
Grace Garner
Entered Fall 2023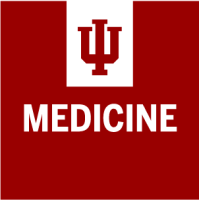 t'Jacques Guillot
Entered Fall 2022
Drew Nichols
Entered Fall 2020
My research interests currently center around development of metacognition and study skills for undergraduate STEM students interested in allied health care careers. In addition, I am interested in the integration of Anatomy and Physiology curricula and its impact on student metacognition and study skills. In my free time I enjoy running, basking in the outdoors, birding, and copious amounts of hot java.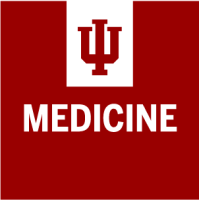 Trey Shupp
Entered Fall 2022
Abigail Sondreal
Entered Fall 2023