The views expressed in this content represent the perspective and opinions of the author and may or may not represent the position of Indiana University School of Medicine.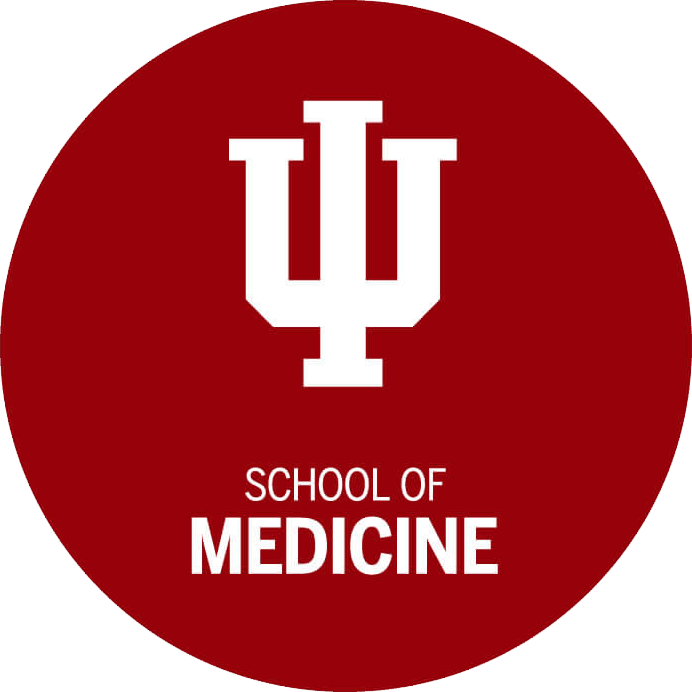 Author
Dr Beatrice Stefanescu
https://medicine.iu.edu/faculty/43739/stefanescu-beatrice
Showing results for Dr Beatrice Stefanescu
Handwashing
Handwashing to Keep Your Baby Safe

We all know that germs spread disease and that handwashing is the best thing we can do to stop germs and prevent infections. But that doesn't mean that we are washing up as often as we should. So we need to be on a mission to get everyone who comes into contact with your baby, including you, to sanitize their hands every time this is needed!
Dr Beatrice Stefanescu | Jan 02, 2023